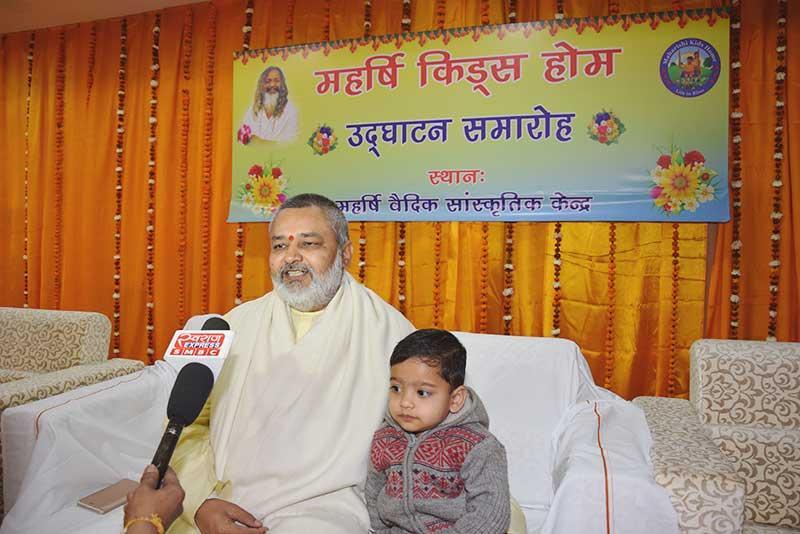 Welcome to the Maharishi Kids Home Ayodhya Nagar, Bhopal
MAHARISHI KIDS HOME (MKH) IS A UNIT OF MAHARISHI SHIKSHA SANSTHAN (MSS) ESTABLISHED UNDER PIOUS DIRECTIONS AND WITH DIVINE BLESSINGS OF HIS HOLINESS MAHARISHI MAHESH YOGI JI, THE FOREMOST SCIENTIST OF CONSCIOUSNESS, WHO ENLIGHTENED MILLIONS OF PEOPLE FROM ALL WALKS OF LIFE; FROM ALL RELIGIONS, FAITHS AND BELIEVES, RESTRUCTURED AND RESTORED VEDA AND VEDIC LITERATURE IN ITS ORIGINAL FORM.

Maharishi Kids Home facilitators impart education to kids in the most congenial atmosphere. Teachers Play, Sing, and dance with the kids to make learning enjoyable.
continue reading...
grow with us
join us today
Pre Primary School in Bhopal
Maharishi Kids Home is a pre primary school in Ayodhya Nagar, Bhopal. We are Proud to be part of the Maharishi Vidya Mandir Schools chain in India. We provide a very colorful and greenly environment, which make learning fun for the children. Maharishi Kids Home is one of the best pre primary school in Bhopal. It is one of the school focusing on the overall development of children. Maharishi Kids Home have lots of kids schools in India.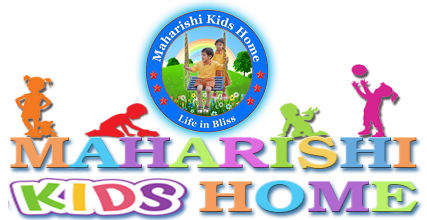 MKH Branches

6
TOTAL MKH
Quick Links
Contact Us

MAHARISHI KIDS HOME

: Phase -I , C - Sector, Opposite ISRO
Guest House , Ayodhya Nagar
Bhopal, (Madhya Pradesh), India 462041

: 0755 - 3595020
: 8319412253